Summit Ponds
Great Birding Spots of Panama with photos and maps
Here is another great spot to view some exotic birds: the Summit Ponds! Just in front of the Summit Nature Park (on the opposite side of the road to Gamboa) is a small road that leads a downhill, crossing the railway tracks and just a few yards down there to the left is the way that leads to the Summit Ponds, it consists of 2 small ponds where if lucky you might see the Boat-billed Heron, the Greater Ani and many smaller birds, if you follow that road further you find some huge bamboos where the Spectacled Owl's hang out. On some trees nearby we also spotted a pair of The Bat Falcon's. Use some anti mosquito spray and wear long protective cloth as there are many mosquitos in the area.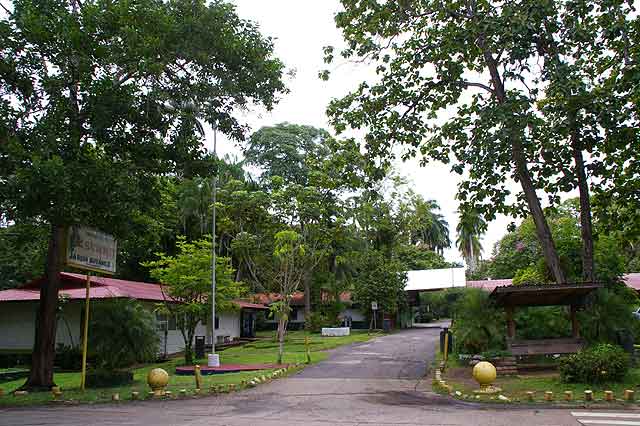 Go opposite side of the Summit Gardens the road down the hill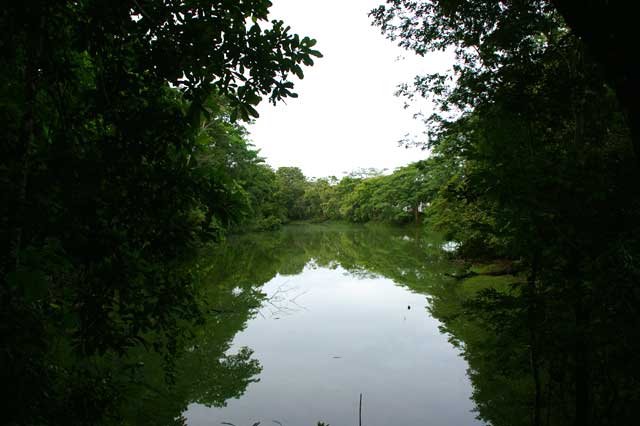 For more photos and information about Panama please see PTY4u.com.