Summit Gardens
Great Birding Spots of Panama with photos and maps
From their website summitpanama.org: "…..The Summit Nature Park-Panama is a center for recreation, education, conservation, and investigation dedicated to reflect and enhance Panama's tropical and cultural diversity. Inspiring respect and awe, one visitor at a time, one generation at a time.

The first botanical gardens were planted at Summit in 1923 by the United States, part of a program to reproduce and distribute tropical plants from around the world. In 1929 the name "Canal Zone Experimental Gardens" was bestowed upon the site and in 1962 a small collection of native animals was added. In 1979, under the terms of the Torrjos-Carter Treaties, ownership of Summit reverted to the national government and then to the City of Panama in 1985, when it became known as the Summit Municipal Park and Botanical Garden….."

The park is easy accessible by a short drive from Panama City on the road to Gamboa, see the Panama Map here for location. This park is a must for any visitor or resident to Panama. First you get to see two of the most impressive birds around: the National bird of Panama: The Harpy Eagle and you can also see the colorful King Vulture besides many others like Macaws, Parrots, Toucans etc plus a wide variety of native animals like the Jaguar some monkeys and much more. It is also a great place for some easy nature walks and a good spot for birdwatching as the place is surrounded by the Soberania National Park, see free flying Toucans, Motmots, Flycatchers, Tanagers, the Masked Tityra (see attached image), Woodpeckers, noisy Parrots and many more. And best of all the admission fee is just one dollar so get out there and enjoy nature!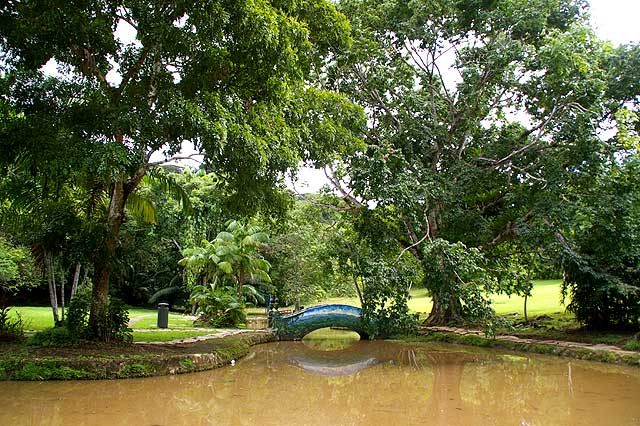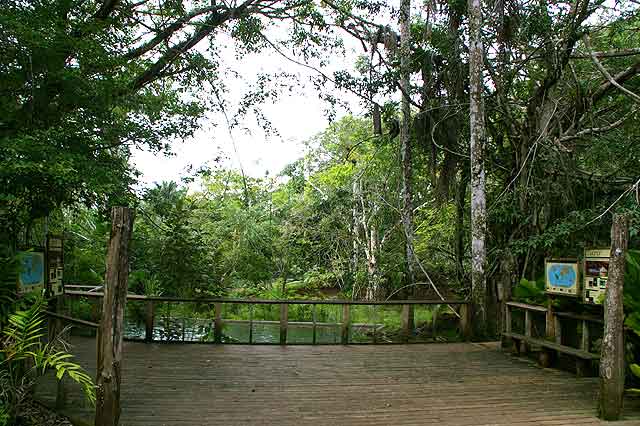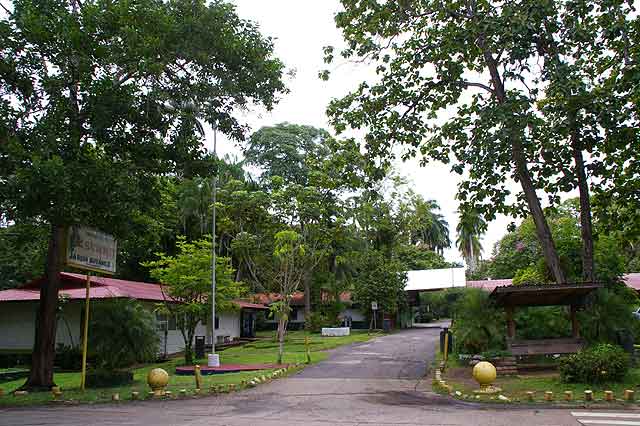 For more photos and information about Panama please see PTY4u.com.