Playita Resort Pedasi
Great Birding Spots of Panama with photos and maps
Combine spending a weekend on the beach, living among some Macaws, Emus, Golden Pheasant and other exotic birds, watching them close up and enjoying a swim in the Pacific Ocean. The Playita resort is about 30 Km or 30 minutes after Pedasi and around 5 minutes before getting to playa Venado. It features a small private beach that is protected in a little bay from the huge ocean waves you find in that area. At the resort you find an array of birds like mentioned for example some Macaws that live free at the resort and fly even up to your dinner table and the Emu might chase you around the place if hes in a bad mood so better watch out. There are also some howler monkeys and Iguanas in the area.
The Hotel rooms are nice and clean and cost around 77 (might change over time and in high season) for a double plus food is available also. In this link you find the resorts website for contact info and some more images. From Panama City itself it is an about 5 hour drive, see this Panama Map for the location of Pedasi. From this location you can also do excursions like to the The Refugio de Vida Silvestre, Isla Cañas on the way to Tonosi or other discover other fine birding spots in the surrounding hills.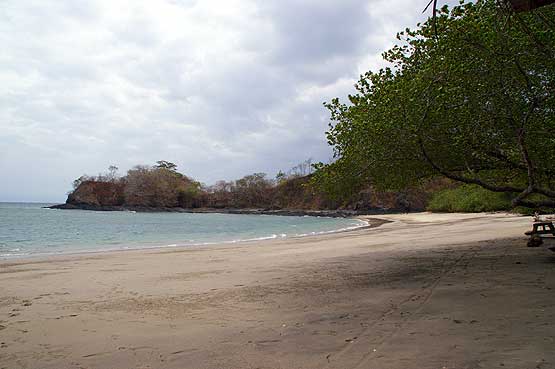 Playita Resort Pedasi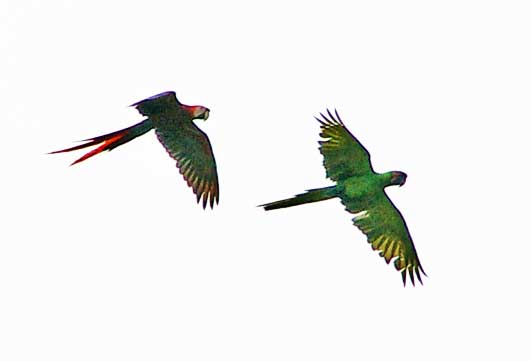 Macaws at the Playita Resort Pedasi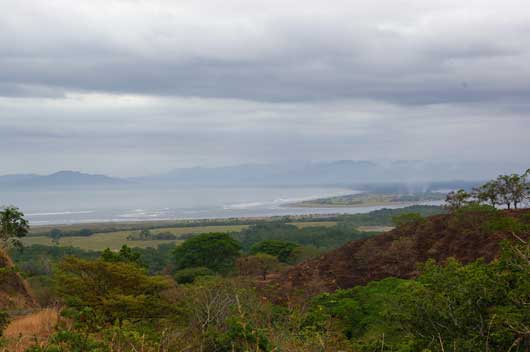 View from the main road to the Refugio de Vida Silvestre, Isla Cañas on the way to Tonosi


For more photos and information about Panama please see PTY4u.com.