La Laguna de San Carlos
Great Birding Spots of Panama with photos and maps
La Laguna de San Carlos is a great place to visit and it seams its a well guarded secret as not many folks know about it. How to get there? Drive along the Panamerican Highway to the interior, shortly before coming to Coronado there is a pedestrian crossover and right there take a right turn at Las Lajas. From there you cant miss it its about a half an hour drive uphill around 20 Km, always go straight ahead. At the end you will reach the little village called La Laguna there keep straight until the paved road ends.
You can either leave your car there and do a nice 30 minutes or so walk up to the lake or drive if you have a 4X4 (aldo if its wet that road might become very slippery). This little pond is a nice place for a days excursion and you can bring your pick nick along. Around the lake itself you can observe a variety of birds or you can hike up what looks like a step climb up the Picacho mountain (around 700 meters trail the sign says). You also have a great view from up there to the beaches along Panamas Pacific coast line.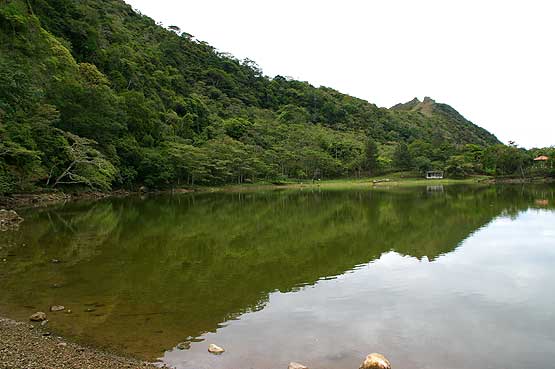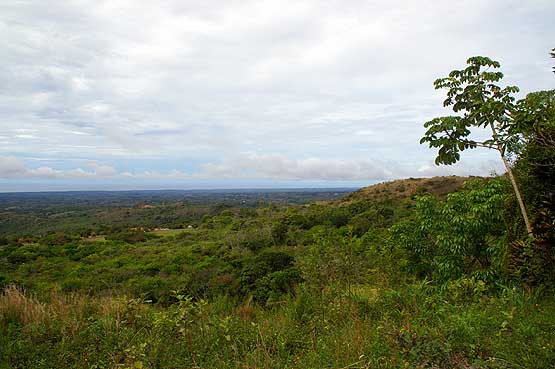 For more photos and information about Panama please see PTY4u.com.