El Valle de Anton
Great Birding Spots of Panama with photos and maps
El Valle is a great place for a day trip from Panama or even to stay there for a few days, there are a great many options for Hotels in El Valle from the budget oriented all the way to the boutique hotels you find a wide array of options, see this websaite about El Valle here for more information. Dont missa visit to the local market where you find flowers, fresh fruit and veggies plus a wide range of local souveniers, unfortunately they are more expensive in some cases then buying them in the city.
One of the best and easiest trails to see some birds is the hike starting behind the Hotel Campestre that leads to the Square Trees. The starting point of that trail is inside the Hotel area at the lower right side along the fence over a little bridge. Other great places in El Valle are for example the area of the Canopy Adventure where you also see the El Macho waterfall, the area around the Hot Springs (Pozos termales).
Also a good idea is a visit to the El Nispero Zoo or if you in good shape a hike up the La India Dormida mountain plus many more. So there is plenty to do and see in El Valle enjoy it and dont forget to visit the popular market for a little souvenir or some fresh fruit.
To go to El Valle from Panama City, take the Panamerican Highway at around 100 Km past Panama and about 6 Km past San Carlos you will see El Valle turn off, from here its about 30 KM up hill. The drive from Panama takes around 1 hour and 45 minutes.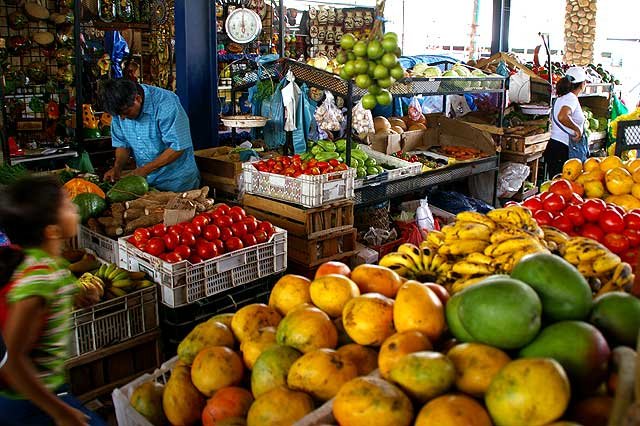 El Valle Market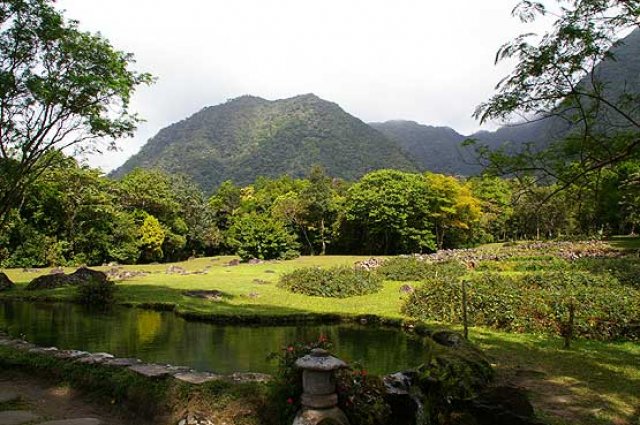 El Valle de Anton



For more photos and information about Panama please see PTY4u.com.